Latest Announcements
Atlanta Micro at IMS 2023 June 8, 2023
Atlanta Micro will be exhibiting with their parent company Mercury Systems at booth #442. On the second day of the show Mercury Systems will be running an in-depth feature of Atlanta Micro parts and other microelectronics from the Mercury Systems catalog. Come stop by to see all the latest and greatest Atlanta Micro parts and take a look at the product road map for the year. We will be...continue reading.

Newest Product Releases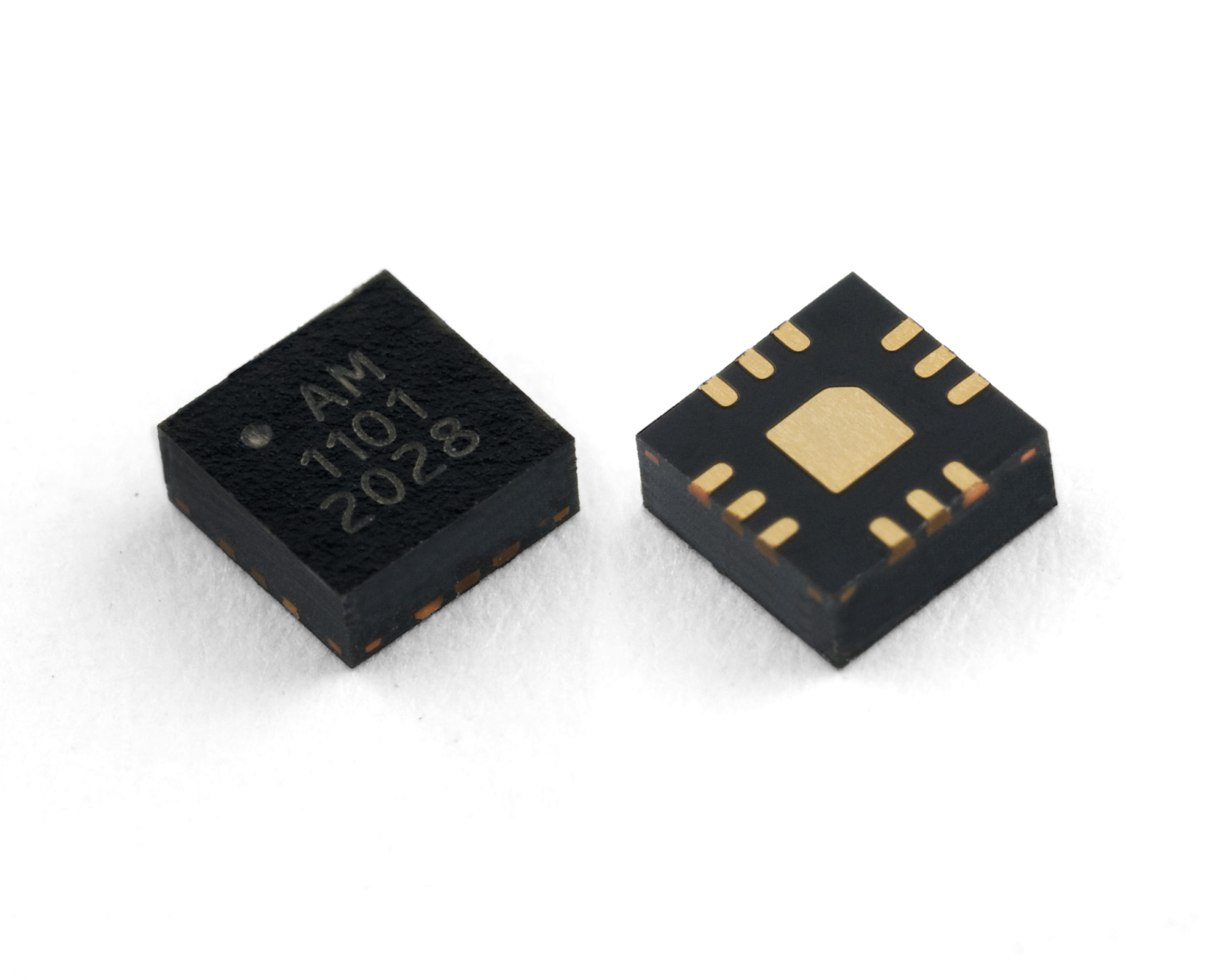 AM1141 is a wideband device consisting of a low noise amplifier integrated with a low-loss, low-power amplifier bypass path. The amplifier covers the 1.7 GHz to 18 GHz frequency band with moderate gain, low noise figure, and good intermodulation performance.…
Datasheet (PDF)
Variable Gain Amplifier
AM1146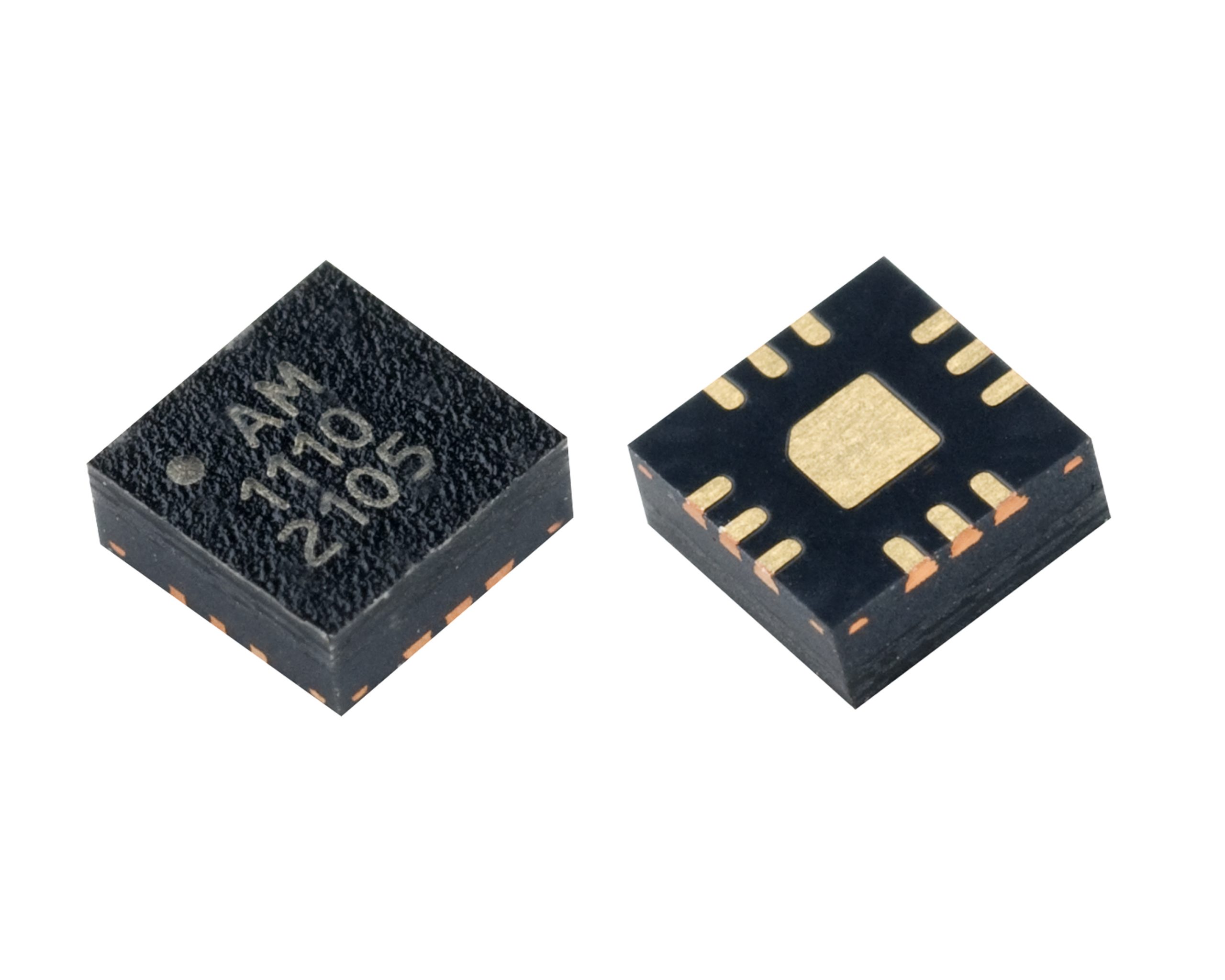 The AM1146 is a broadband digitally controlled variable gain amplifier that covers the 2-18 GHz frequency range. It provides 2dB of gain variation with approximately equal steps of 0.6dB. Output IP3, P1dB, and noise figure are decoupled from the gain…
Datasheet (PDF)
Gain Equalizing Amplifier
AM1145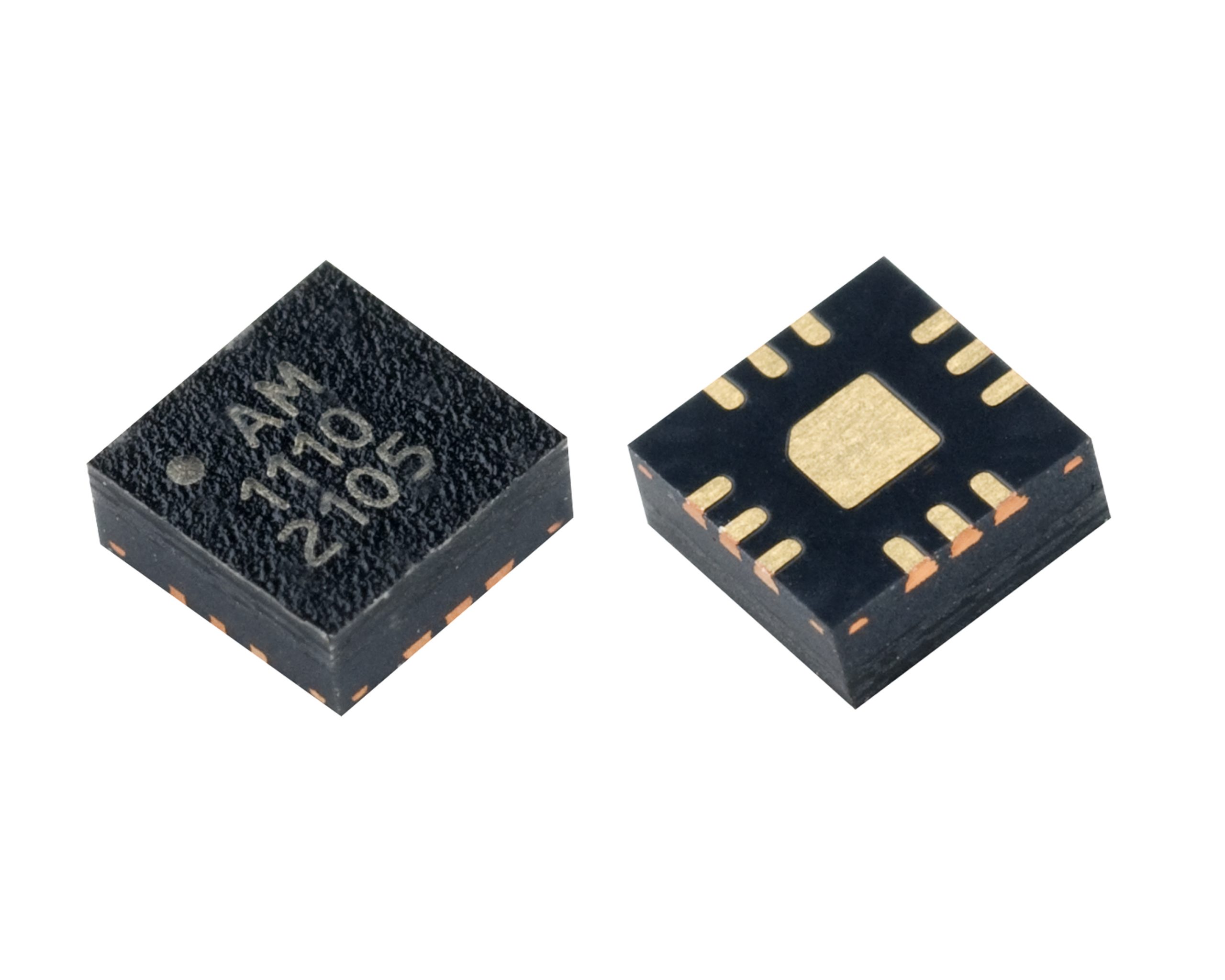 The AM1145 is a broadband digitally controlled variable slope amplifier that covers the 2-18GHz frequency range. The device exhibits low gain at the lower frequencies ascending to higher gain levels at higher frequencies. The increasing gain makes it an ideal…
Datasheet (PDF)
About Atlanta Micro
Atlanta Micro, Inc was founded in 2011 with the purpose of designing and manufacturing high performance RF and Microwave products for demanding customer applications. The company has locations in both Peachtree Corners, Georgia and Marriottsville, Maryland . Our team has decades of experience designing state‑of‑the‑art components, receivers, transceivers and systems for the military, government agencies and the test equipment community. Now part of Mercury Systems, our team is focused on providing best‑in‑class broadband RF solutions meeting stringent specifications while offering reduced size, weight and power consumption necessary for portable and low power platforms.
Atlanta Micro emphasizes a strong commitment to our customers and we strive to simplify system design with innovative products and readily accessible product information and technical support. Our products are designed with integrated functions and simplified interfaces while providing high performance. Easy access to product data, evaluation units, technical support and product ordering is all available through our site.